Four of South East England's most prestigious golf clubs have been chosen to host qualifying events for the 2020 Senior Open presented by Rolex being held at Sunningdale Golf Club next summer.
Hopefuls will compete for a minimum of 24 places at Burhill, The Berkshire, Camberley Heath (pictured above) and Foxhills in their bid to take part in the Senior Open, when it returns to the Old Course at Sunningdale from July 23-26, 2020. The same four clubs hosted qualifying when Sunningdale last held the Senior Open in 2015.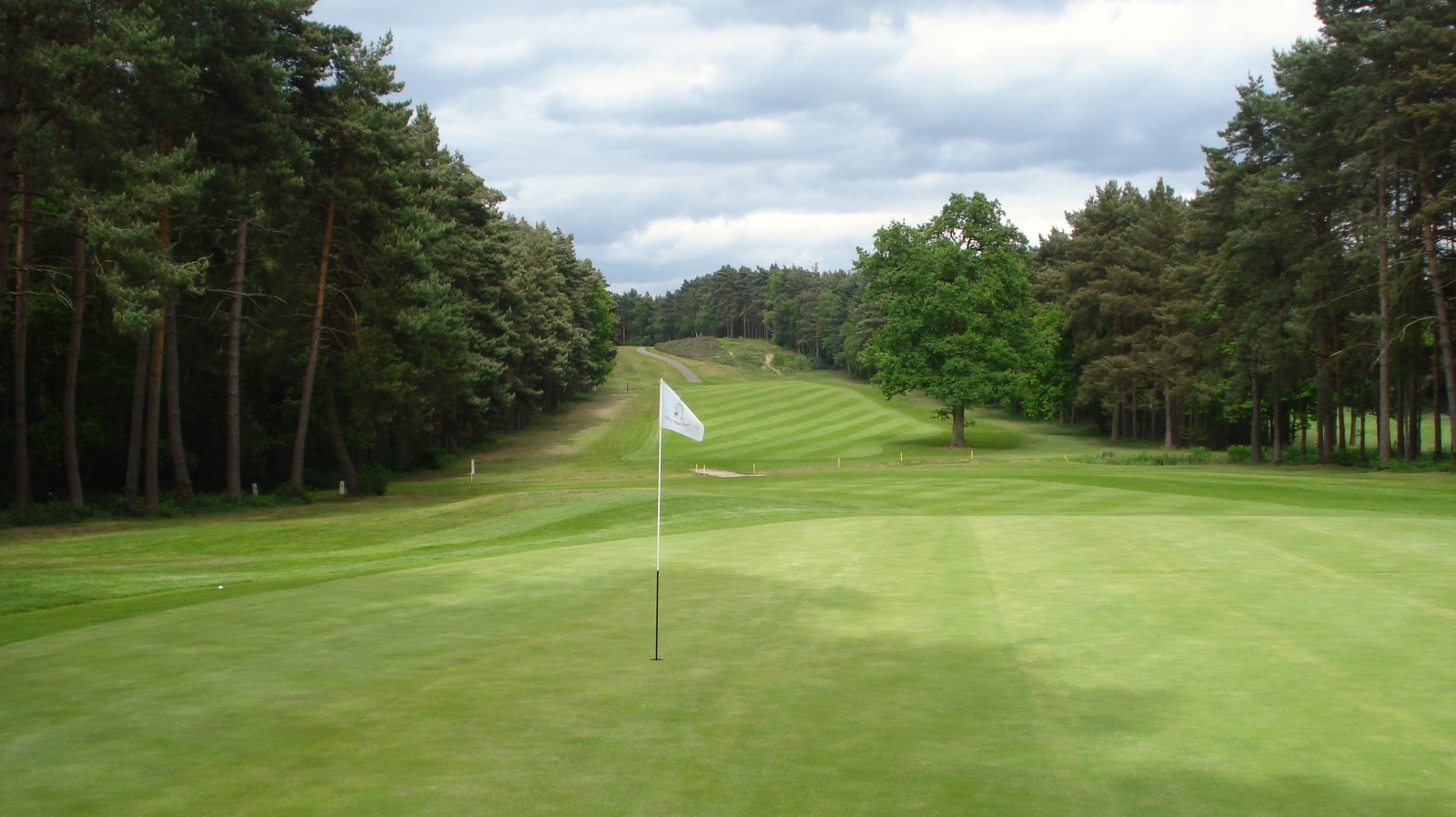 A record 591 players entered qualifying events in 2018, while 525 fought for 49 places at this year's Senior Open at Royal Lytham & St Annes.
David Williams, Tournament Director of the Senior Open, said: "It is fitting that Europe's only Senior Major holds qualifying at venues as fine as these. They will demand shot-making and scoring ability as they play a pivotal role in completing the elite field for this great Championship."
Monday Qualifying will take place at these venues on Monday, July 20, 2020. Entry forms for the 2020 Senior Open will be available in the new year.